We've vetted a group of experienced IDI moderators to ensure that you get the most out of your Suzy Live interviews. Some of their bios can be found below! We are constantly adding to our list of experienced IDI moderators.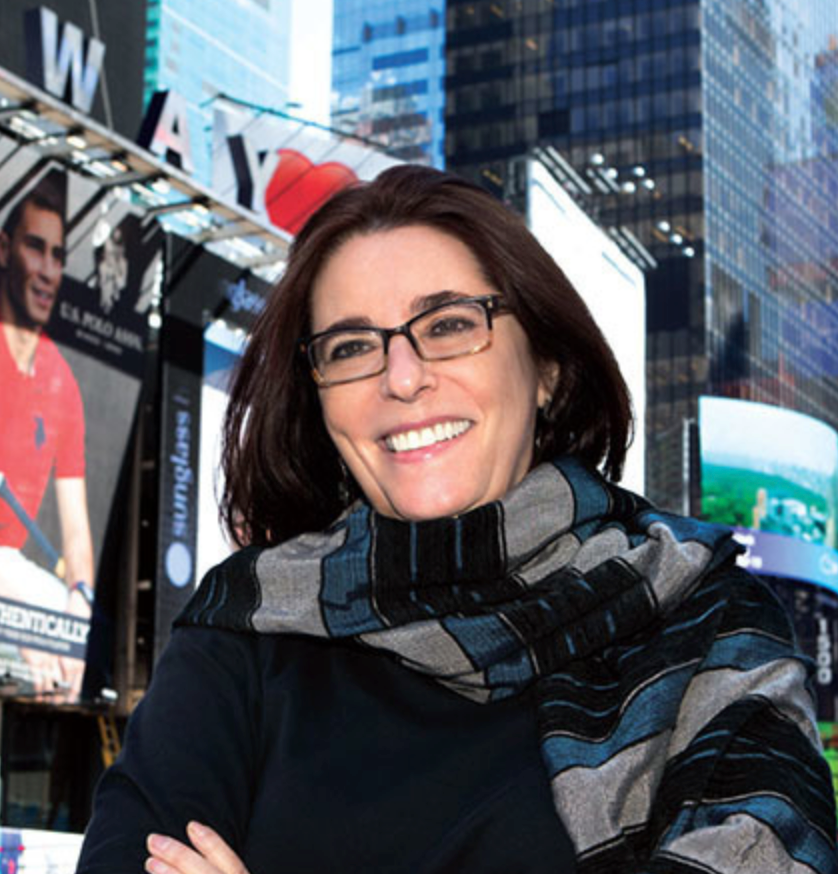 Patti Sunderland
New York City, NY
Patricia (Patti) Sunderland is a specialist in the anthropological, ethnographic and cultural analysis of contemporary worlds. She is a fan of visual anthropology, semiotics, languages, and the insight that can be gained through an international lens. Co-author with Rita Denny of Doing Anthropology in Consumer Research and co-editor of the 2014 Handbook of Anthropology in Business, Patti is established as an expert in bringing an anthropological lens to business research.
Patti's analyses have provided the strategic insight for the successful makeover of brands, retail and service environments as well as contributed to the launch of new advertising, products, and brand strategies for many clients including Air France, Citibank, FCB New Zealand, Nissan, Pernod Ricard, PepsiCo, SC Johnson, Unilever, and Whirlpool. Patti has a Ph.D. in Cultural and Social Psychology (Univ of Vermont) and an M.Phil degree in Anthropology from New York University. She is currently based out of New York City as well as Addis Ababa, Ethiopia.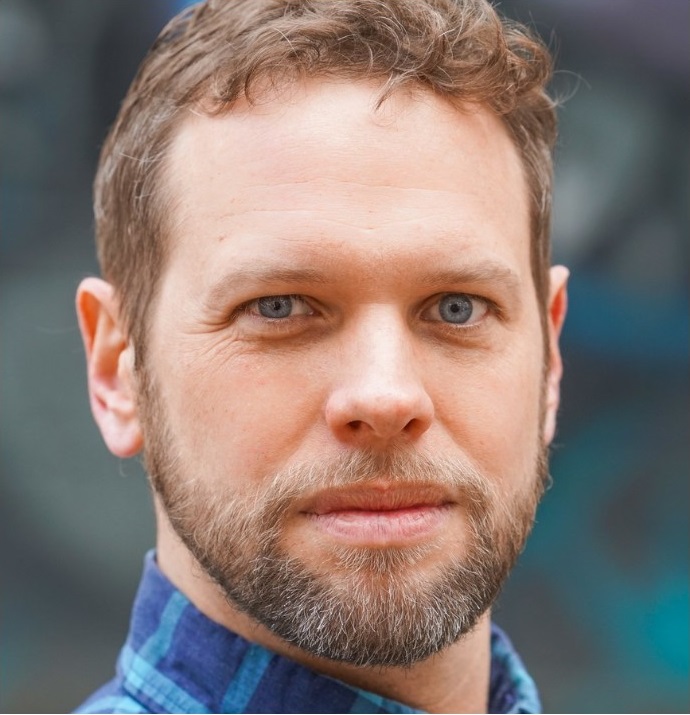 Patrick Gantz
Richmond, VA
Patrick has built a twenty-year career in research and consulting on his passion for understanding what, why, and how we do what we do. His extensive experience includes in-depth interviews: with all age groups and diverse demographics, for healthcare/government/non-profit/financial/retail sectors, on consumer/employee/patient satisfaction-related topics.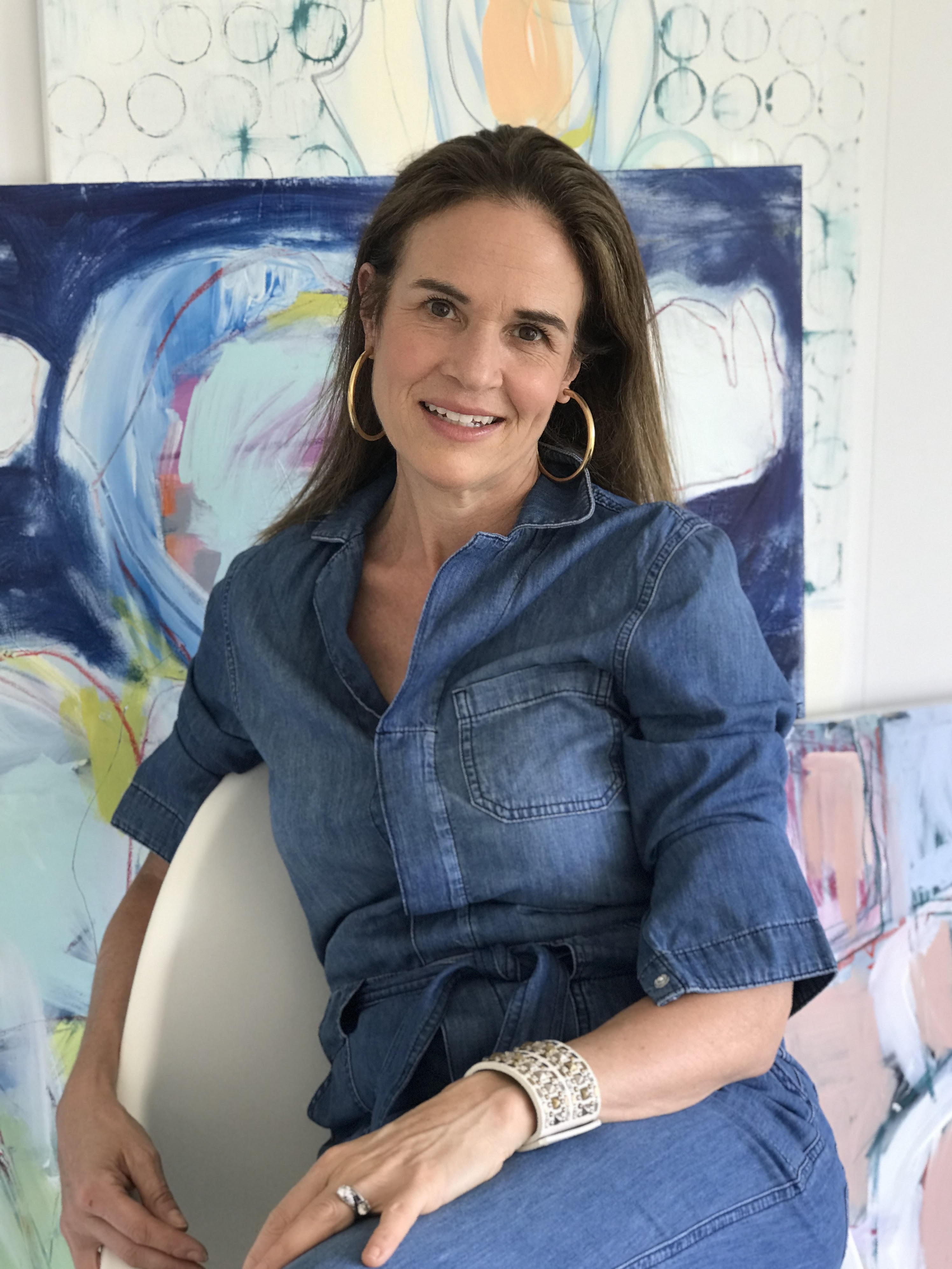 Allison Meyler
Ridgefield, CT
Allison Meyler is a certified Qualitative Research Moderator, with over 20 years of experience who has worked extensively with several leading Fortune 100 companies, spanning multiple industries, populations and organizations, using a wide variety of research methodologies. Allison has built her professional reputation on her uncanny ability to connect with people, specializing for many years specifically with kids of all ages and their families.