We work with over 40 expert moderators across a variety of industries, verticals, demographics and expertise. Our team will match you with a moderator based on your research objectives, project timeline and availability.
Meet a few of our moderators: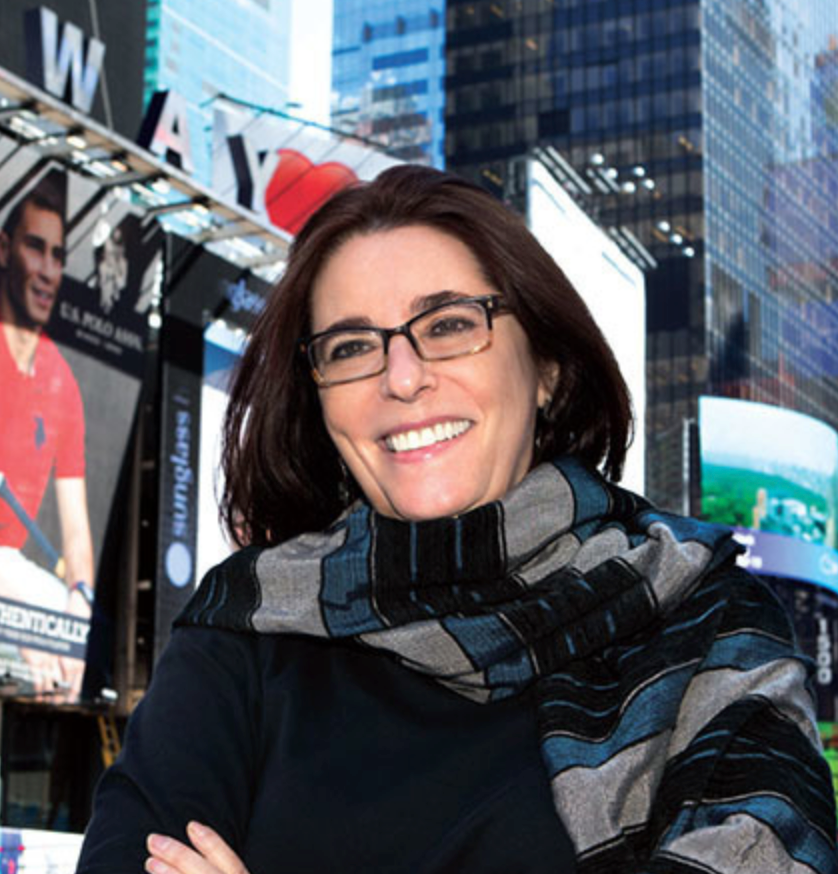 Patti Sunderland is a specialist in the anthropological, ethnographic and cultural analysis of contemporary worlds. She is a fan of visual anthropology, semiotics, languages, and the insight that can be gained through an international lens. Co-author with Rita Denny of Doing Anthropology in Consumer Research and co-editor of the 2014 Handbook of Anthropology in Business, Patti is established as an expert in bringing an anthropological lens to business research.
Patti's analyses have provided the strategic insight for the successful makeover of brands, retail and service environments as well as contributed to the launch of new advertising, products, and brand strategies for many clients including Air France, Citibank, FCB New Zealand, Nissan, Pernod Ricard, PepsiCo, SC Johnson, Unilever, and Whirlpool. Patti has a Ph.D. in Cultural and Social Psychology (Univ of Vermont) and an M.Phil degree in Anthropology from New York University. She is currently based out of New York City as well as Addis Ababa, Ethiopia.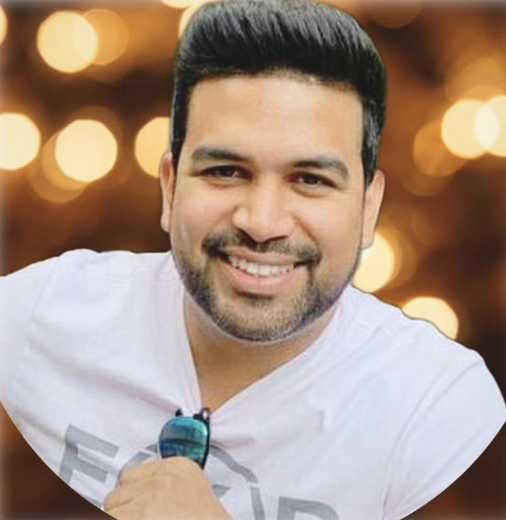 Anthony Dominguez is an experienced and highly skilled general market and Hispanic bilingual moderator known for his enthusiastic energy and relatability, with expertise in various moderation techniques and methodologies. He has an extensive background moderating for diverse clients and industries, including consumer goods and services, retail, technology, hospitality, healthcare and more, making him a valuable asset for obtaining insights and conducting different types of testing.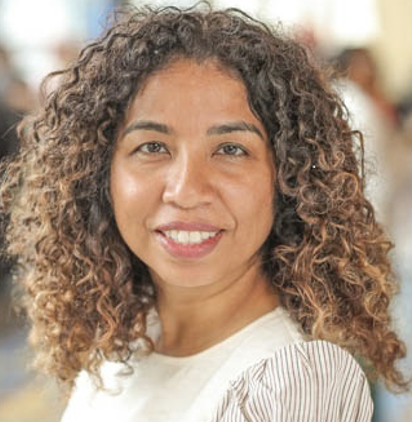 Maricel Dominguez-Watson is a general market and bilingual, multicultural research moderator with over 24 years of experience in customer experience, advertising, marketing, and research. She has worked with major national and international companies across various industries, specializing in Hispanic and multicultural research, and has a unique ability to extract honest feedback from participants and translate it into actionable insights while maintaining an impartial role.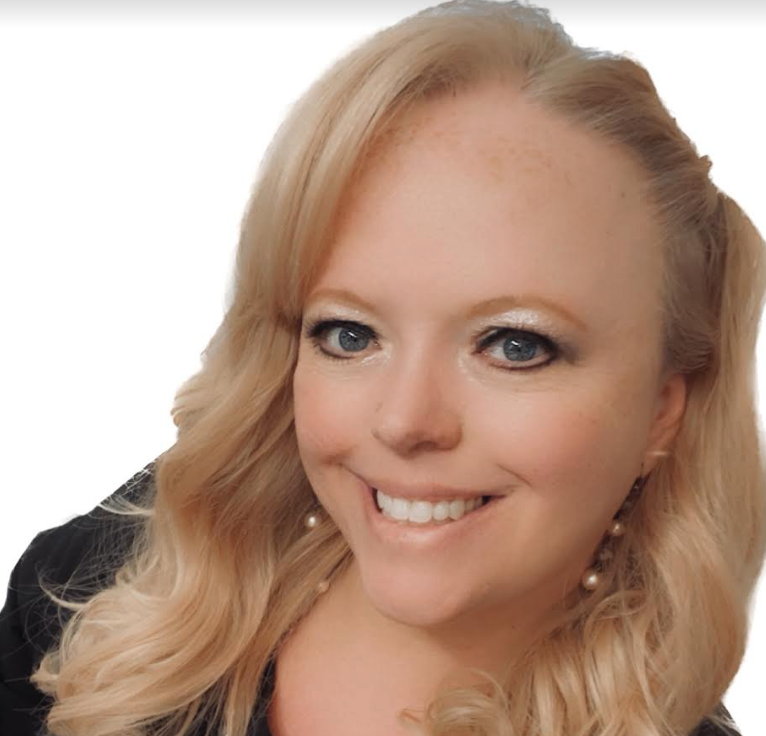 Tandi De Paz is a bilingual qualitative research professional with over 20 years experience in all phases of the market research process including study design and scoping, implementation and
analysis. She has extensive experience working with the world's top CPG companies, tech,
finance, pharmaceutical and non-profit organizations. She's extremely adept at understanding client goals and objectives and recommending methodologies that best suit their project needs. She is versed in varying methodologies from individual interviews, focus groups, ethnographic studies, in-store and in-home, and collaborative workshops. She has executed these projects
both virtually and in-person.